We are thrilled to announce Alice Lau from Girl in a Food Frenzy and Tess Godkin from Tess Godkin Photographer will be presenting on the topics of food photography and videography at Eat Drink Blog 6 in Canberra!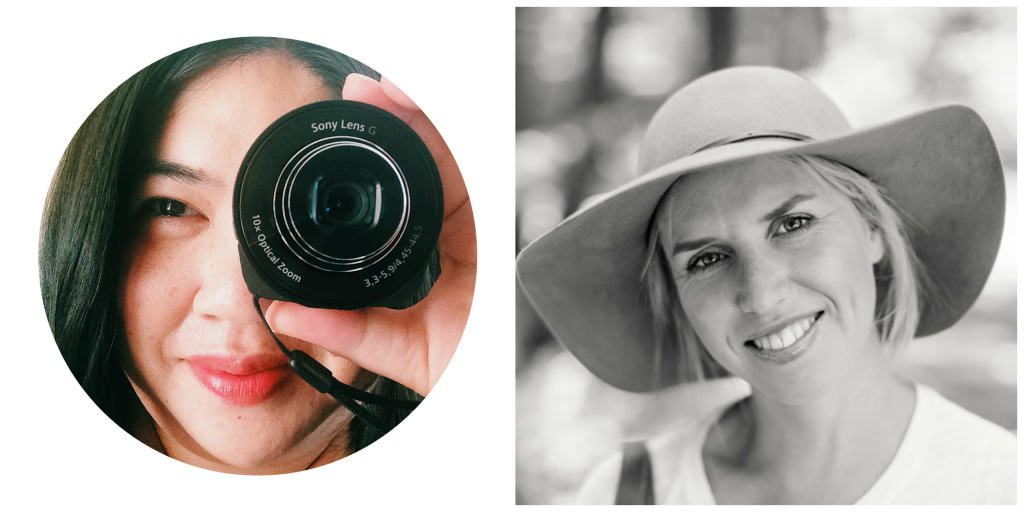 Wielding her smartphone in one hand and wooden spoon in the other, Alice Lau went from designer, to student chef, to Instagrammer and YouTuber all in three years. She is a blogger and a foodie currently based in Canberra who is self taught in mobile photography and videography. Alice will share with our delegates the journey and process behind her multimedia creations. Check out Alice's blog and her YouTube channel for plenty of inspiration and a little teaser of things you could learn from her.
Tess Godkin specialises in food photography as well as wedding and portrait photography. She is the photographer for the popular food & lifestyle blog You, Me & The Sea and has photographed food in many of Canberra's top restaurants. Tess recently photographed The Capital Cookbook II published by Quicksand Publishers and has worked on food photography projects for Lumon Macarons, Nourished Hub, Coordinate, Westfield Belconnen's dining precinct & Local Liquor's SoVino Magazine. Tess is a wizard at food styling as it is evident here and she will share styling and photography tips with our delegates.
Please welcome Alice and Tess to Eat Drink Blog 6!
Registrations are now open! Purchase your ticket here.