Following on from the announcement of our main venue space as the Nishi Gallery, we are excited to share the news that this year the conference will be spread over a couple of venues!
We can't wait to share the full EDB 6 program with you, because this year the program will be looking a little different. But for today, read on to find more about The Hamlet which you will be hosting you on Friday night and Westside Acton Park, which you will be saying hello to on Saturday.

No we are not talking about anything to do with Shakespeare, we are talking about the exciting food hub in Canberra's hippiest suburb – Braddon! By converting an old car garage Nik Bulum (the property developer) has provided a semi-permanent home to Canberra's street food trucks and vendors. It is a truly unique space which attracts a variety of customers! And when we say a variety, we mean a variety! With food options from all over the world (and more) there is food for every tastebud out there! You can choose to have pizza from Custom Pizzeria, peruvian food from Mr Papa, a hot dog from Broddogs or for the sweet tooths out there – a special donut from Nookie Espresso Bar and colourful milkshakes from April's Caravan! And when you are done with food, make sure to take a stroll through the artisan boutiques selling locally made produce!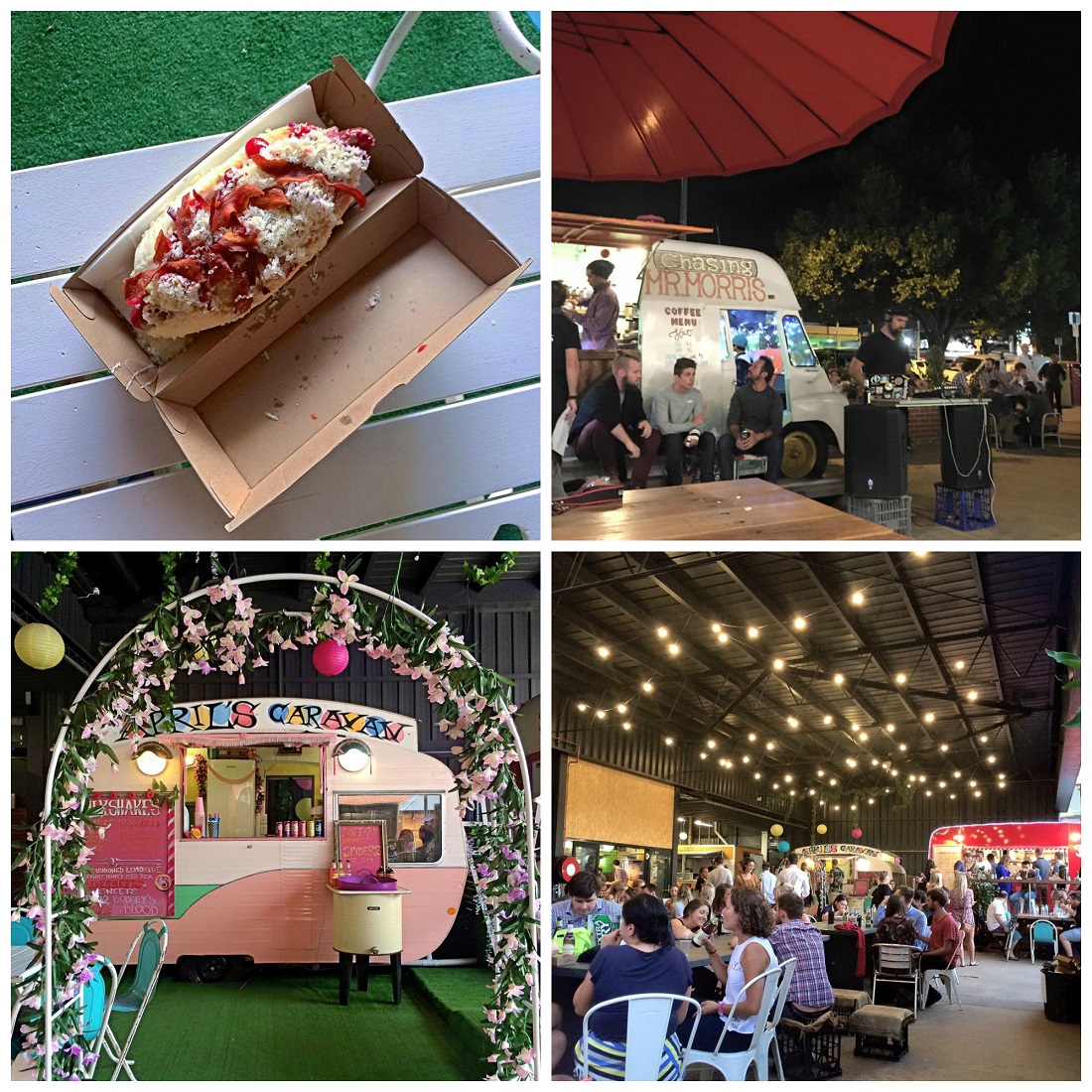 If we say roof top bar – do you get excited? We certainly do!  Enter The Aviary Bar – Canberra's first roof top bar found in the recently opened "pop up container village"  – situated on the shores of Lake Burley Griffin! Yes, a container village – home to a series of food vans, a basketball court, a drive through coffee, a gym and lots of street art! Westside Acton Park is an eclectic precinct where on any one day you could see Nick Kyrgios playing basketball, a market selling local produce, arts and crafts or a concert!  The central square is surrounded by cafes, restaurants and shops so you are guaranteed something will be happening whenever you visit Westside Acton Park.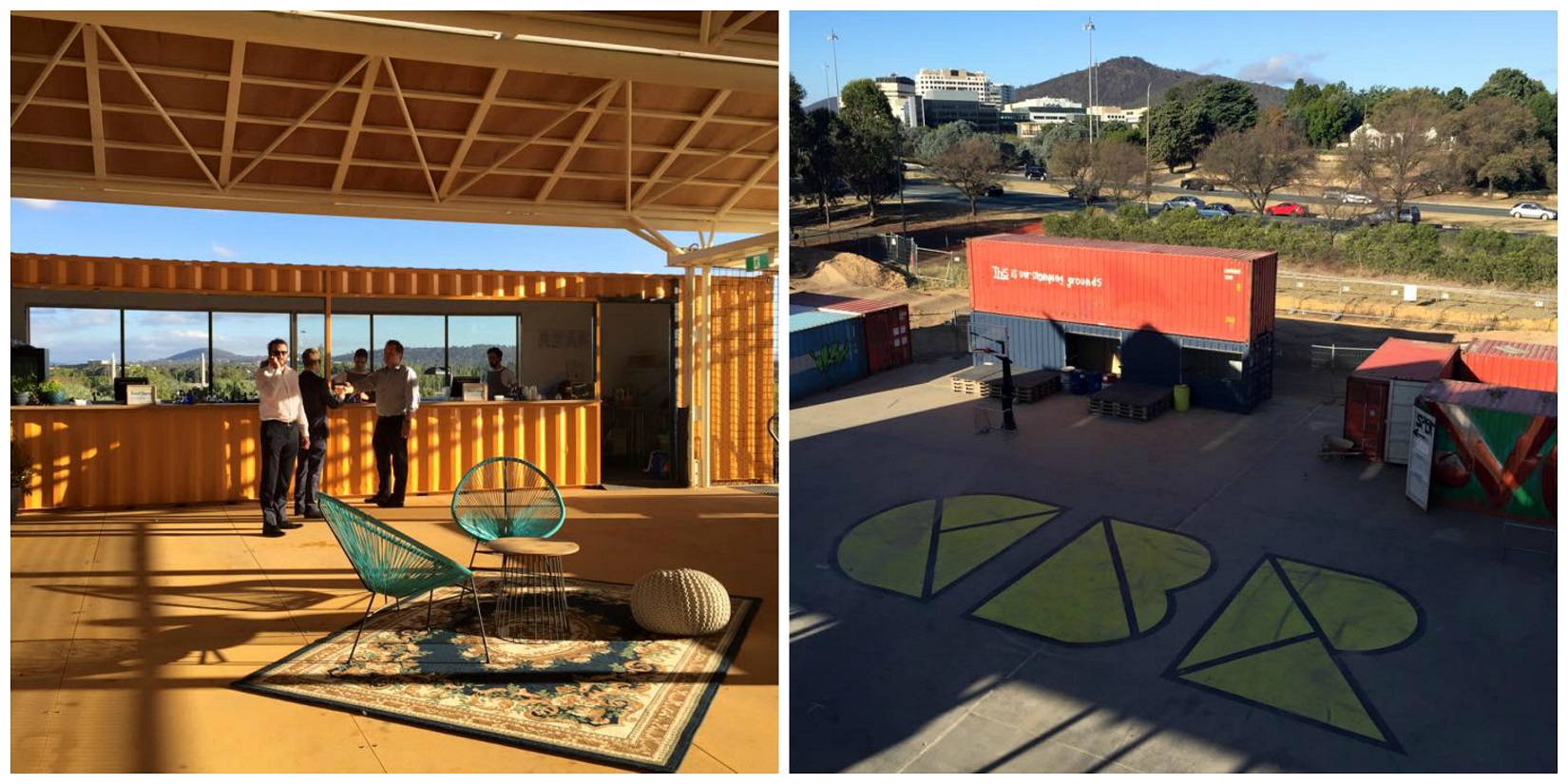 We will be announcing more speakers, venues and activities over the next weeks and registration for EDB 6 will open very soon! Follow us on Facebook and Twitter to keep up to date!
Registrations are now open! Purchase your ticket here.