The world of food blogging is so diverse and we wanted to have a session that caters to those dedicated restaurant review bloggers amongst us. With this in mind, we have invited Wendy Johnson, the owner of Clarity Communications and an experienced food writer who has been writing restaurant reviews for more than a decade. Wendy 's presentation is cheekily named "Stirring the Pot on Restaurant Reviews" and we are sure it will be a very welcome addition to the EDB6 program!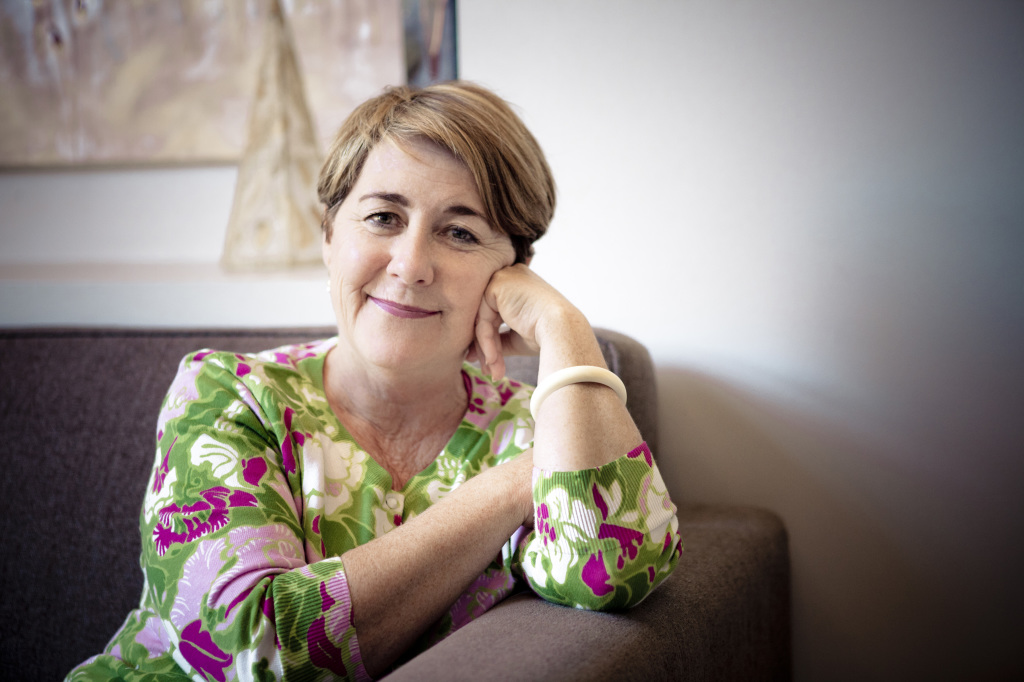 Wendy graduated with a Master's Degree in Journalism from Carleton University, Ottawa, Canada a few decades ago. She's been living in Australia since 1995, having fallen in love with eucalypt trees and kangaroos. Wendy is passionate about Canberra and all the nation's capital has to offer. She loves to write (about everything and anything) and owns her own pr and advertising business. In addition, Wendy has been writing tasty food reviews for CityNews for more than a decade, which has taken her up a full dress size. Not that she minds …
Please welcome Wendy to Eat Drink Blog 6!
Registrations are now open! Purchase your ticket here.