We can finally reveal the details of the 2014 Eat Drink Blog conference dinner, to be held on Saturday 20th September after the conference. The style of the dinner is a cocktail party to be held at the fabulous city restaurant venue, 127 Bar & Bistro from 6.30pm.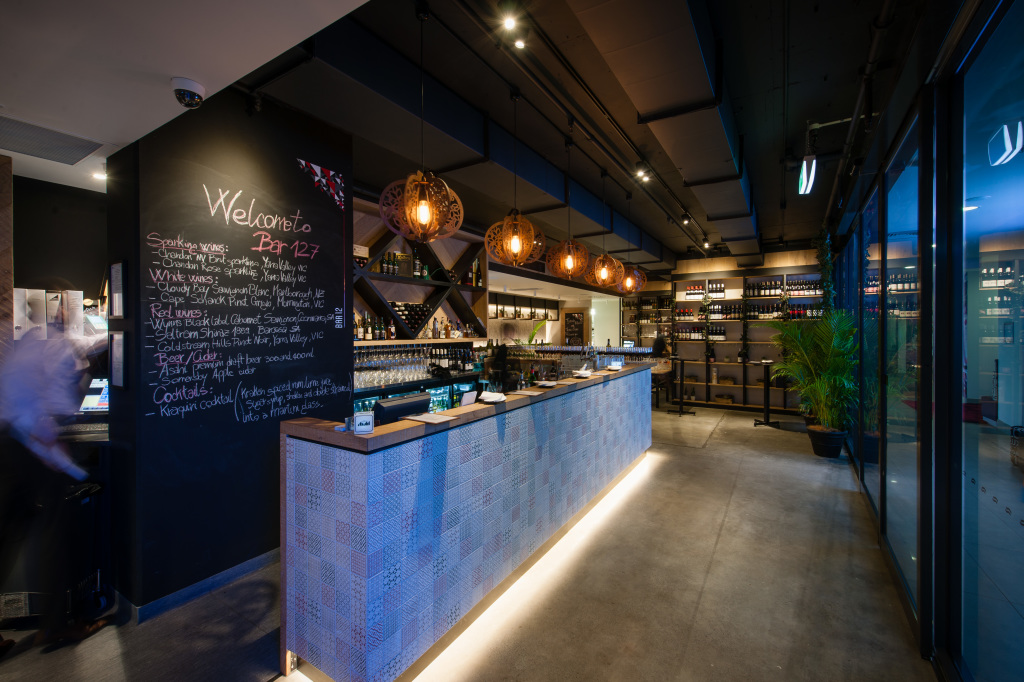 An impressive business lunch location and a foodie haunt by night, 127 Bar and Bistro is an exciting recent entrant to the flourishing food scene in Brisbane's CBD.  Head Chef Travis Crane will be serving up our delegates a delicious canape selection all evening, followed by the absolute highlight of the night that will have us lining up with spoons ready – a four metre long, flaming mega-dessert buffet!
UPDATE!!! Here is a SNEAK PEEK of the canapes that will be served up:
Wagyu fat scone, bresaola, horseradish cultured butter
Redclaw yabby, avocado, wasabi, rice wafer
Masterstock hen egg, kimchi
Spiced chickpea fondant
We are very excited, and thank 127 Bar & Bistro for being involved as our Eat Drink Blog dinner sponsor!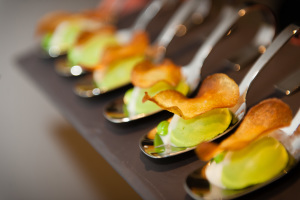 In liquid news, our delegates will be served a welcome drink from Sofi! Sofi Spritz is a traditional style mediterranean white wine spritzer made here in Australia. A riesling grape base and tart blood orange apertif delicately balance sugar, spice, and everything nice. Sofi is light, bubbly and refreshing!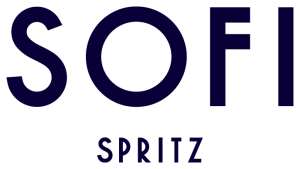 Wines of the evening will be supplied by our wine sponsor De Bortoli Wines. De Bortoli Wines is a third generation family wine company established by Vittorio and Giuseppina De Bortoli in 1928. The couple emigrated to Australia from Northern Italy, from mountain villages at the foothills of the Italian Alps, near the historic town of Asolo. Italian family values passed down from Vittorio remain core values, there is a culture of hard work, generosity of spirit and of sharing good food, good wine and good times with family and friends. De Bortoli have vineyards located in the NSW Riverina and Hunter Valley regions, and the Yarra Valley in Victoria.

We thank all of our Eat Drink Blog 5 Conference dinner sponsors, and we look forward to eating, drinking and being merry with our delegates!