This year the committee has organised three different half-day food and drink activities for Sunday 10 November. The activities will be for groups of 30-35 people, providing delegates the opportunity to engage with a local business/industry and learn a thing or two.
Delegates will get a choice to participate in one of the activities.
When delegates have their registration confirmed, a separate email will be sent out to select a Sunday activity.

We are excited to reveal that the first activity delegates will get to choose from is a fun, interactive pastry cooking class with celebrated French pâtissier, Emmanuel Mollois.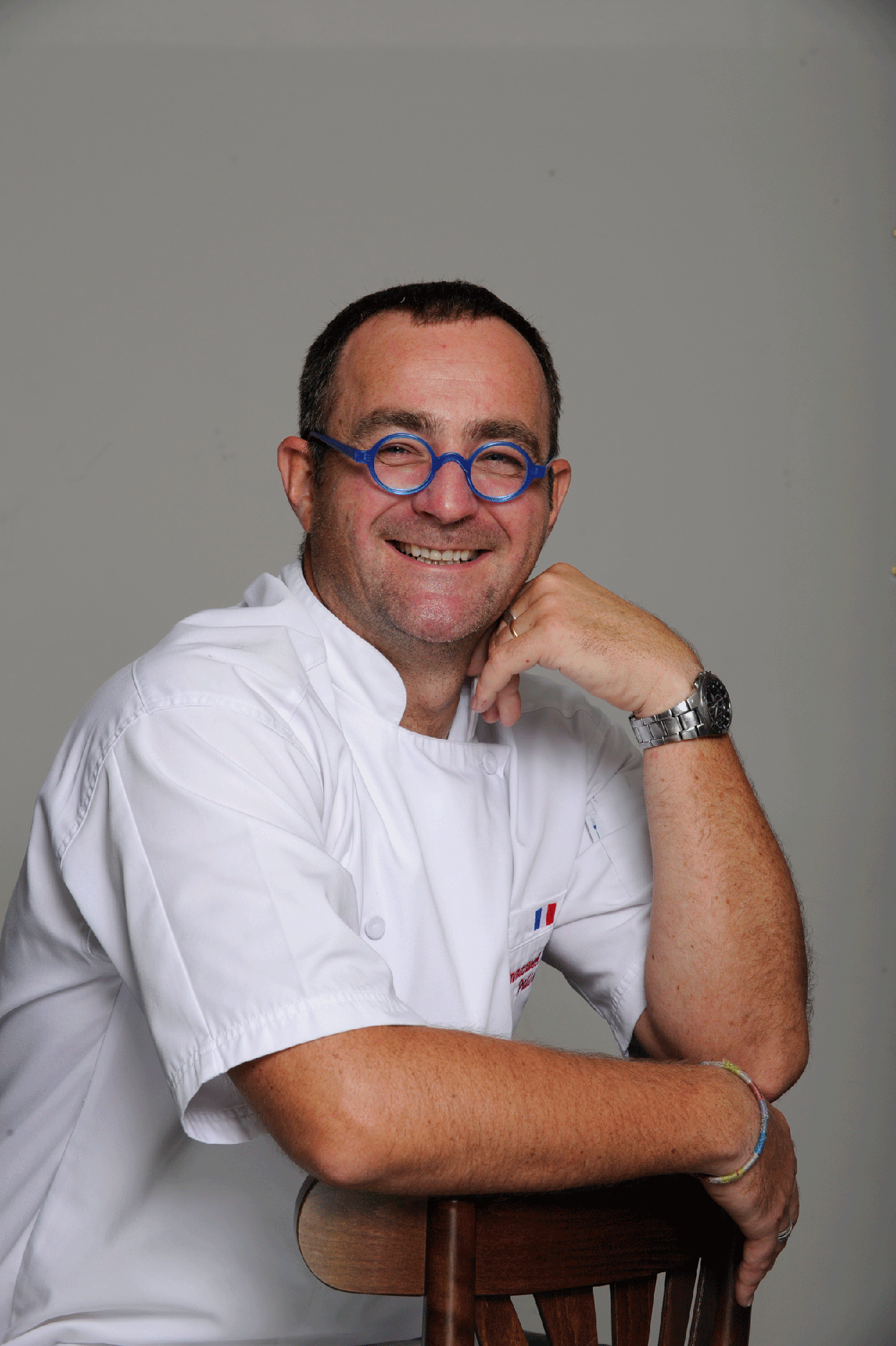 Emmanuel was born in France's Loire Valley and grew up in Vendée. At 15 he wanted to become a cartoonist but his father had better ideas and sent him to his uncle (a food caterer), where Emmanuel's passion for eating became a passion for cooking.
After completing a cooking apprenticeship, Emmanuel worked his way up through various restaurants in regional France until he decided to move to Paris. After five years working in highly-rated gourmet restaurants specializing in pastry making, he and partner Gordana decided to travel the world. Melbourne, Australia was their first stop and even though Emmanuel couldn't speak a word of English, he was soon working at La Brasserie, South Yarra followed by The Willows in St Kilda.
After two years he crossed the Nullarbor to try the Perth lifestyle and has never looked back. As head pastry chef at The Loose Box in Mundaring he won numerous awards. In 2000 he created the award-winning Le Paris Brest Patisserie Francaise in Perth's hills before deciding to move closer to the ocean. From 2003 until 2012 he owned and ran the Choux Café patisserie in Swanbourne — crowned 'best in the west' by Perth's Sunday Times. In 2012, Emmanuel joined with his long-time friend (and owner of The Loose Box) Alain Fabregues to open Bistro des Artistes, an authentic French bistro in Subiaco.
Emmanuel has been a regular TV guest on Poh's Kitchen and Ready Steady Cook. Lovers of pastries and desserts can master the art of French baking with Emmanuel !
Thanks to UWA Publishing for coming on board and sponsoring a Sunday activity for Eat Drink Blog 4!
There are two more Sunday activities to be announced.
Stay tuned…
Like our Facebook page and follow us on Twitter for the latest conference updates.